We noticed a lack of reliable and affordable medical supplies in the central Ohio. We saw the need to establish a medical supply store that could cater to the diverse needs of patients and healthcare professionals alike. With our combined experience and expertise, we took the leap and founded our company.
Over the years, our dedication to providing high-quality medical supplies and exceptional customer service has earned us a reputation as a trusted name in the industry. We remain committed to serving the healthcare needs of the Westerville community and beyond.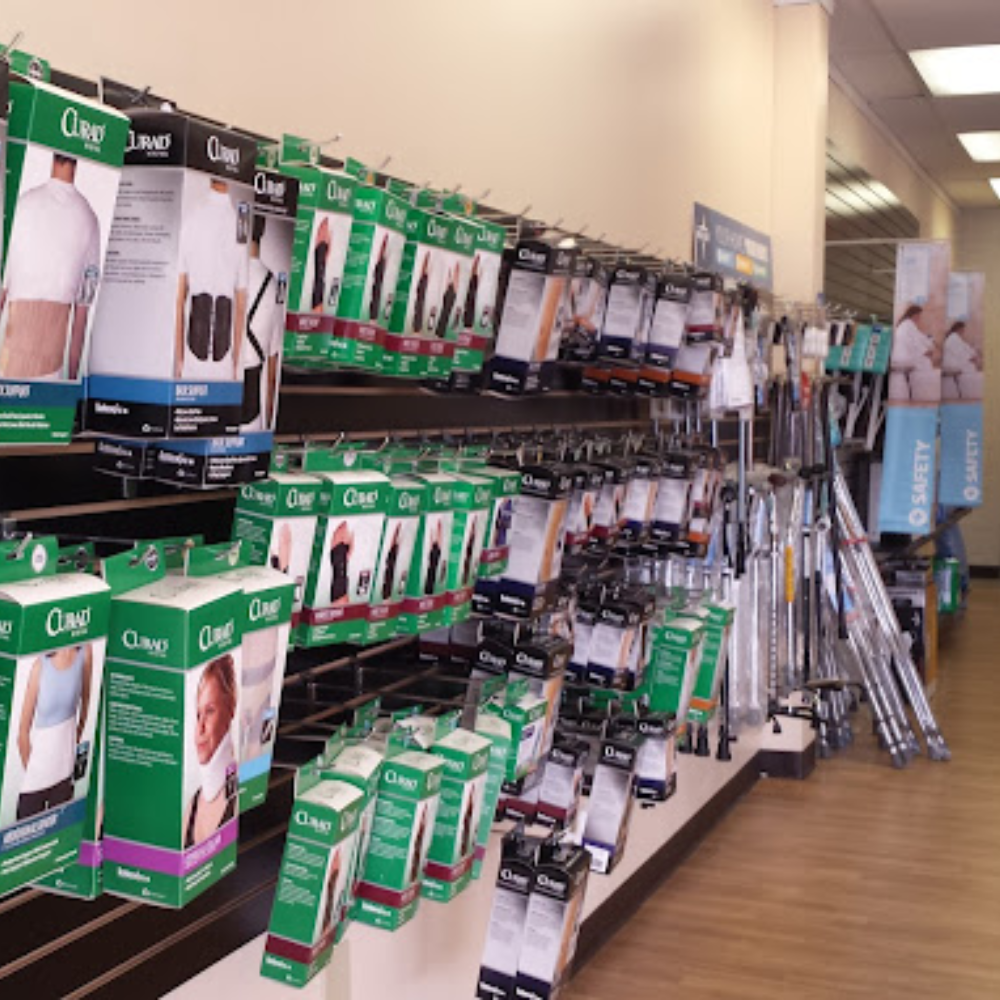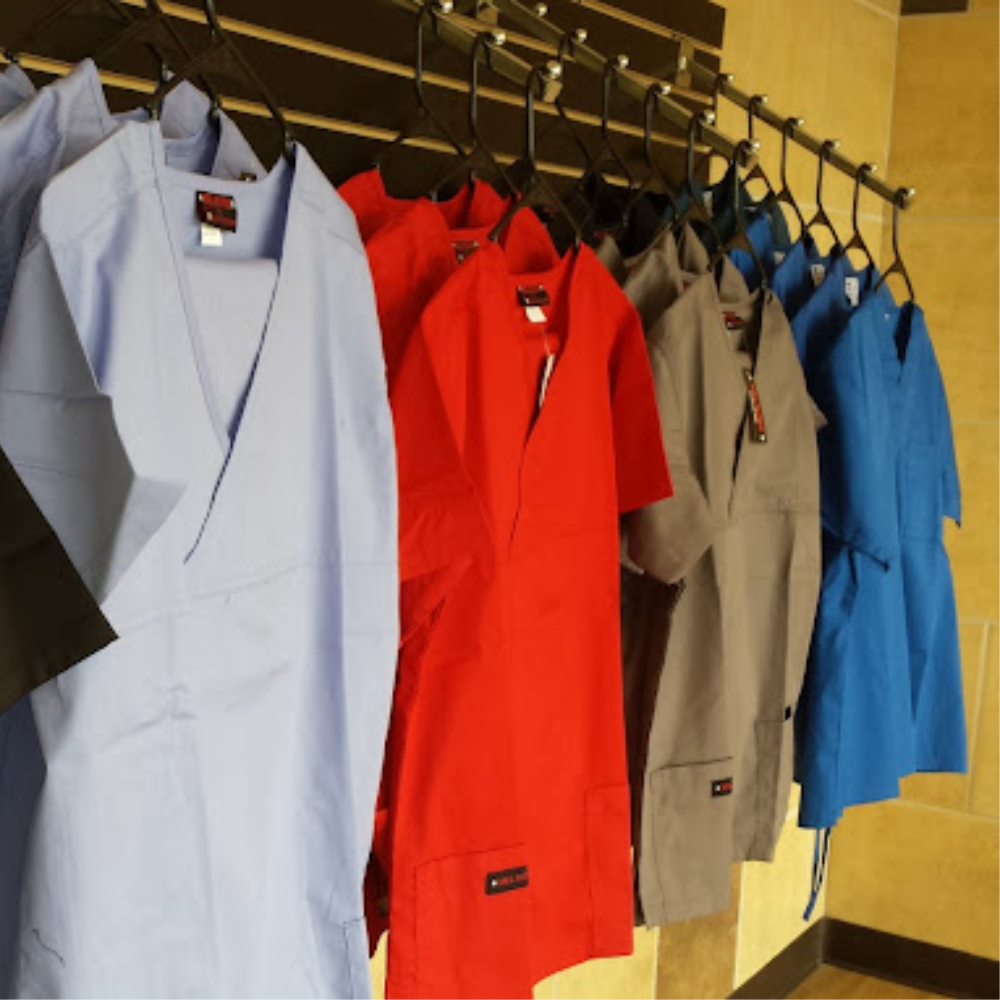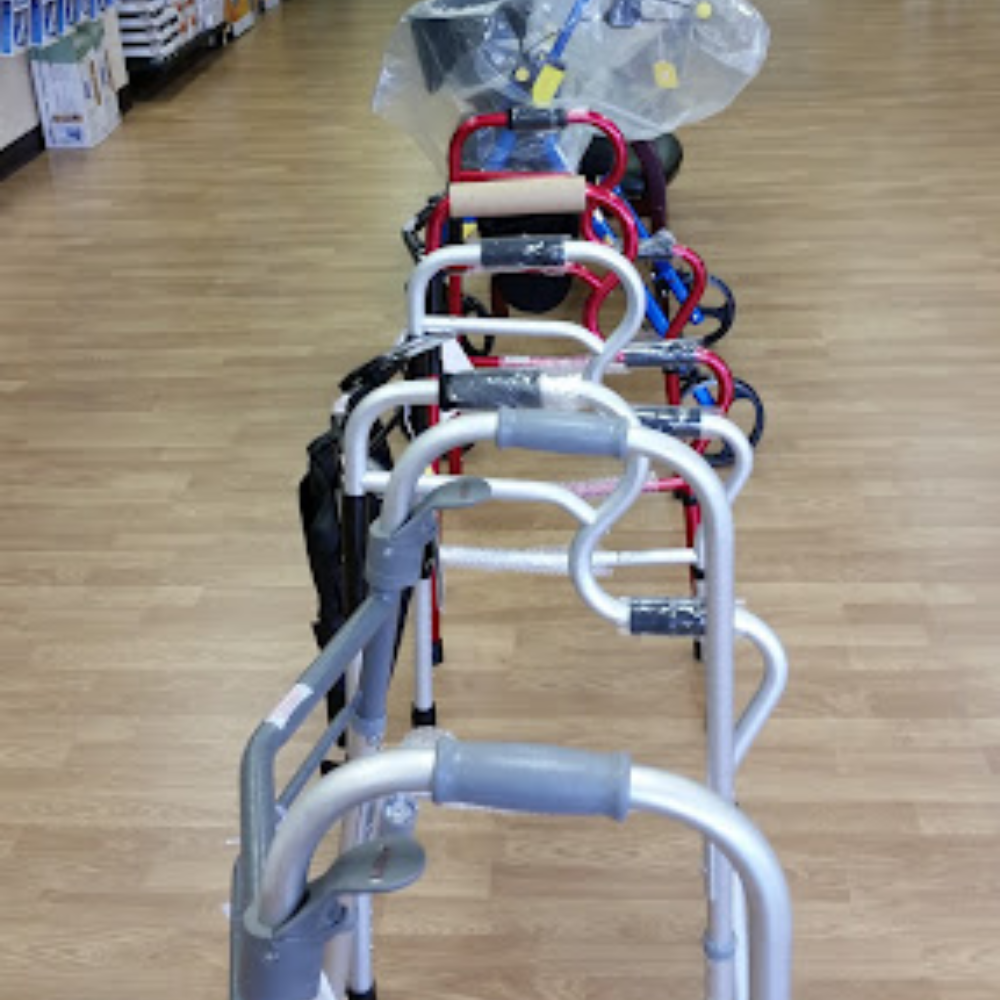 Our journey began with a passion to provide high-quality products and exceptional service to our customers. It all started with a small store and a big dream. We wanted to create a space where people could find the products they needed, receive personalized attention and care, and leave feeling satisfied with their experience. Through hard work and dedication, we have grown into a trusted name in Westerville, with a loyal customer base who appreciate the quality and care we put into everything we do.
Our mission is to provide our customers with high-quality products and exceptional customer service. We strive to create a welcoming and inclusive environment for everyone who enters our store. Our goal is to exceed our customers' expectations and build long-lasting relationships based on trust and reliability. We are dedicated to continuously improving our products and services to meet the evolving needs of our customers.